Craigslist is a text-based newsletter platform for publishing ads, sharing information with the community, and buying / selling goods. The platform is not intended for real estate, but it is a simple way for agents to provide free offers to local audiences and generate potential customers. How do get real estate leads from Craigslist?
Create a Craigslist account
You can publish your entries to Craigslist without an account, but this makes it easier to confirm, edit and renew posts if you are logged in to the platform. To create an account, go to Craiglist.org and then click "my account" on the left side of the home page. Enter your email address and click "Create Account".
After submitting your email address, Craigslist will send you an email to complete the registration. Click on the email link and create a new password according to the instructions on the screen. Finally click "Choose Password".
After creating the account, log in to access the user's desktop. This allows you to view and manage active posts and inactive posts. You can view your posts by date, status, location and other criteria; you can also search posts for specific text. Most importantly, you can modify and save drafts of posts.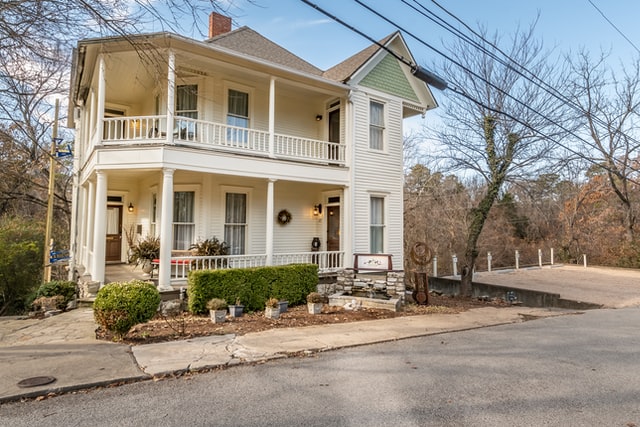 Create an ad individually for each of your properties
Every post on Craigslists must be about a specific property. Unfortunately, you can no longer publish multiple homes on one ad.
Don't post too often
Because Craigslist is so easy to use, you may want to publish your ad several times to maximize exposure. Finally, depending on the market, your ad may be buried within a few hours. Don't give in to this temptation.
Craigslist can automatically flag your ad just because you have published it too often.
How often should you post to Craigslist?
You must wait 48 hours before you can write again. The good news is that your ad will be visible on Craigslist for 30 days.
Add high-quality photos from the list
On the next page you will be asked to add photos to the entry – the key part of each entry in the list and the key to present the best features of your property. Click "Add images" to add up to 24 professional property images – and make sure they are in high resolution (300 dpi) and in JPG, GIF or PNG.
The content of the Craigslist ad
Real estate agents on Craigslist understand that the ad headline is key to generating interest. Craigslist is littered with headlines that contain too many details about the property, such as "1234 Main St – 4 BR, 2 Bath w / pool $ 200,000 "Which may not meet the specific criteria that individual home users are looking for. The key to success is the greatest interest in advertising, which is why headlines with location-related content such as "Meadowbrook House for sale" are preferred. The content of the post should contain attractive photos of the house, thanks to which people want to see more.