Marketing is complex. It covers a lot of different disciplines, strategies and tactics. As a result, developing basic knowledge about how it works can be difficult. Apprenticeships can take years of dedication and grinding your craft, often in several specific areas (such as strategy, copywriting or analytics). How to teach about marketing?
What is marketing?
Simply put, marketing is an activity that drives profitable customer activities. It covers the full range of strategies and tactics used by organizations to position products and services on the market and motivate target customers to make a purchase.
So what are the first steps to start learning marketing?
Let's turn the tables and start with a few things you should not start with:
You shouldn't start reading dozens of marketing books without a clear purpose.

You shouldn't pay $ 2,000 for an online marketing course or attend a conference.

You don't necessarily need to get a university degree in marketing.

For all of the above there is time and place, but none of them is necessary to become a salesman ..

Start by learning the basic skills of a "marketer"
There are several skills that will provide a strong foundation for your marketing career, regardless of which direction you want to develop.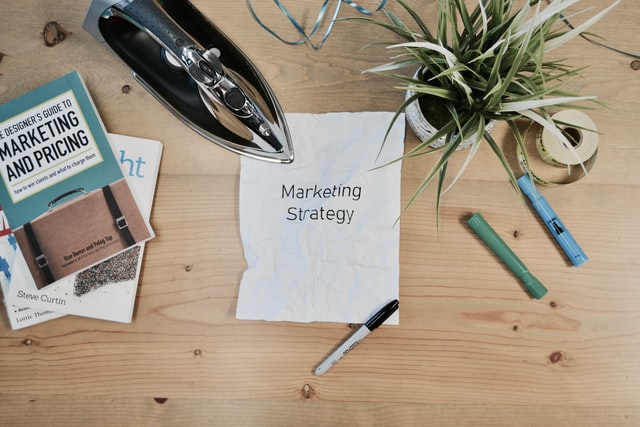 Every good marketer I've met is characterized by the fact that: he can take challenges and find solutions quickly, understands how human brains work and is a great writer.
If I were to learn marketing today, especially online marketing, here's what I would do:
Read the articles (many of them!) On blogs such as Backlinko, Moz, Search Engine Land, Quick Sprout, Single Grain etc., and then implement what you learn on your own website.

If you don't have a website, go to WordPress.com or WordPress.org and build it. It is not difficult or expensive. There are even many free hosting solutions.

Go buy a domain name for six, seven bucks.

Write a lot of content.
If you don't do it, you'll never really learn marketing, and every good online marketer I've met started practicing things on their own website.
Which certificate is the best for digital marketing?
Google Ads Certification is a professional accreditation granted to digital marketers who demonstrate proficiency in the basic and advanced aspects of Google Ads. This is necessary for anyone who wants to start digital advertising and work in ad space on the search, display, mobile, video or shopping networks. This is especially important for Pay-Per-Click (PPC) professionals who constantly use Google Ads to implement, monitor and track campaigns.
The Digital Marketing Institute offers perhaps the final digital marketing certificate, providing those who successfully pass the exams and complete the training material with the status of Certified Digital Marketing Professional.
Google Digital Garage teaches the basics of digital marketing and provides general certification, including building your online presence, analyzing performance, setting your site and business goals, and more.